SZCZEGÓŁY KURSU
Autentyczna pewność siebie
Co by się zmieniło, gdybyś była bardziej pewna siebie? Całkiem sporo, prawda?! No właśnie, to co nas najczęściej powstrzymuje przed życiem w zgodzie ze sobą oraz realizacją prywatnych i zawodowych marzeń to przede wszystkim brak pewności siebie. Mam dla Ciebie dobrą wiadomość – pewność siebie jest jak mięsień, co oznacza, że na każdym etapie życia można ją rozwijać, trenować i zwiększać. Trzeba tylko wiedzieć jak i właśnie tego dotyczy cały ten kurs.
Co zawiera kurs?
6 merytorycznych modułów

193 minuty nagrań audio (ponad 3 godz.)
6 zestawów zadań praktycznych
20 poleceń książkowych
FAQ

Dla kogo?
Dla tych z was, które mają już dość:
blokującego perfekcjonizmu,

wątpienia w siebie,

spełniania cudzych oczekiwań,

obawy przed porażką,

lęku przed oceną,

stawiania siebie i swoich potrzeb na końcu.



Co da Ci ten kurs?
nauczysz się zauważać i doceniać siebie i swój potencjał,




zaczniesz śmiało realizować cele i marzenia,




odważysz się pokazać światu taką, jaką naprawdę jesteś. A jesteś pełna/-y, kompletna/-y i właściwa/-y.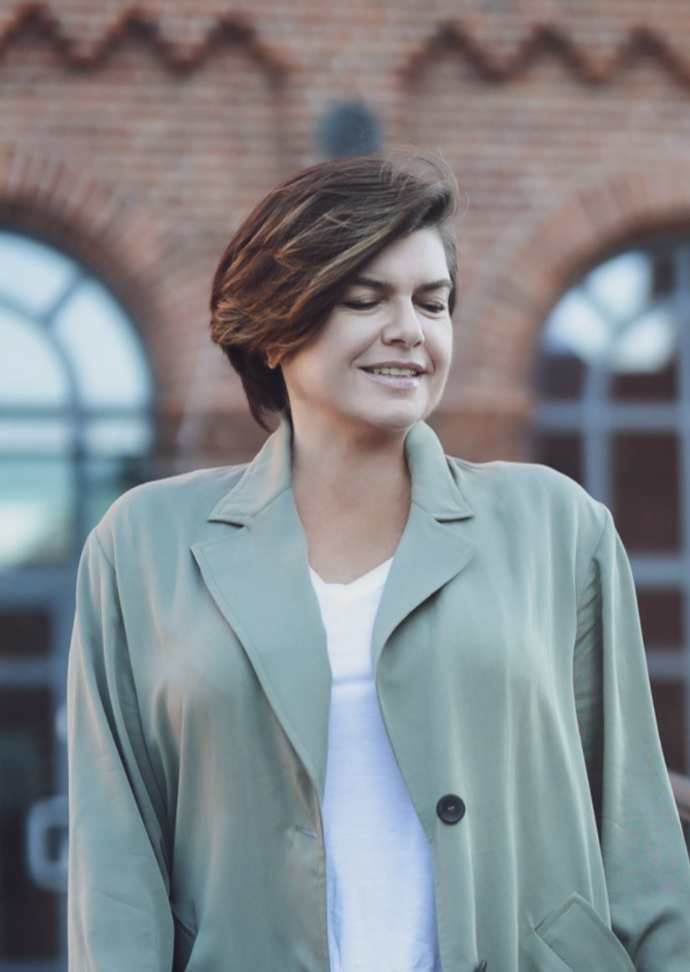 Kasia Malinowska
Life Coach
Certyfikowany coach, trenerka umiejętności miękkich, ekspertka Fundacji Sukces Pisany Szminką. Pomaga kobietom odzyskać pewność siebie. Prowadzi warsztaty, szkolenia, webinary, prelekcje oraz sesje coachingowe w języku polskim i angielskim. Współpracuje z firmami jak również z klientem indywidualnym.
Zapisz się na listę zainteresowanych!