SZCZEGÓŁY KURSU
Jak znaleźć pomysł na siebie?
Masz ochotę się rozwijać, a kierunek, który interesuje Cię najbardziej, to znalezienie pomysłu na siebie? Dobrze trafiłaś/-eś, bo na tym kursie będziesz właśnie nad tym pracować.
Kurs jest w 100% praktyczny; nie bawimy się tutaj w teorie, definicje i długie filozoficzne analizy. 95% kursu to ćwiczenia, których przejście spowoduje, że lepiej poznasz siebie i zdecydujesz jaki pomysł chcesz realizować.
Co zawiera kurs?
5 merytorycznych modułów

95 minut nagrań audio (1,5 godziny)
4 zestawy zadań praktycznych
Transkrypcje nagrań
Dla kogo?
Dla wszystkich, którzy:
szukają pomysłu na siebie,
szukają celu do realizacji,
chcą poznać swoje wartości i mocne strony,
chcą mieć odwagę do wprowadzania zmian w swoim życiu,
chcą się nauczyć wybierać najlepsze pomysły

Co da Ci ten kurs?
Pomysł na kierunek rozwoju osobistego czy zawodowego

Wiedzę na temat tego jak wykorzystać swoje mocne strony w realizacji swoich pomysłów

Poznasz metody analizowania pomysłów i wybierania tych najlepszych

Docenisz rolę małych kroków w osiąganiu dużych celów.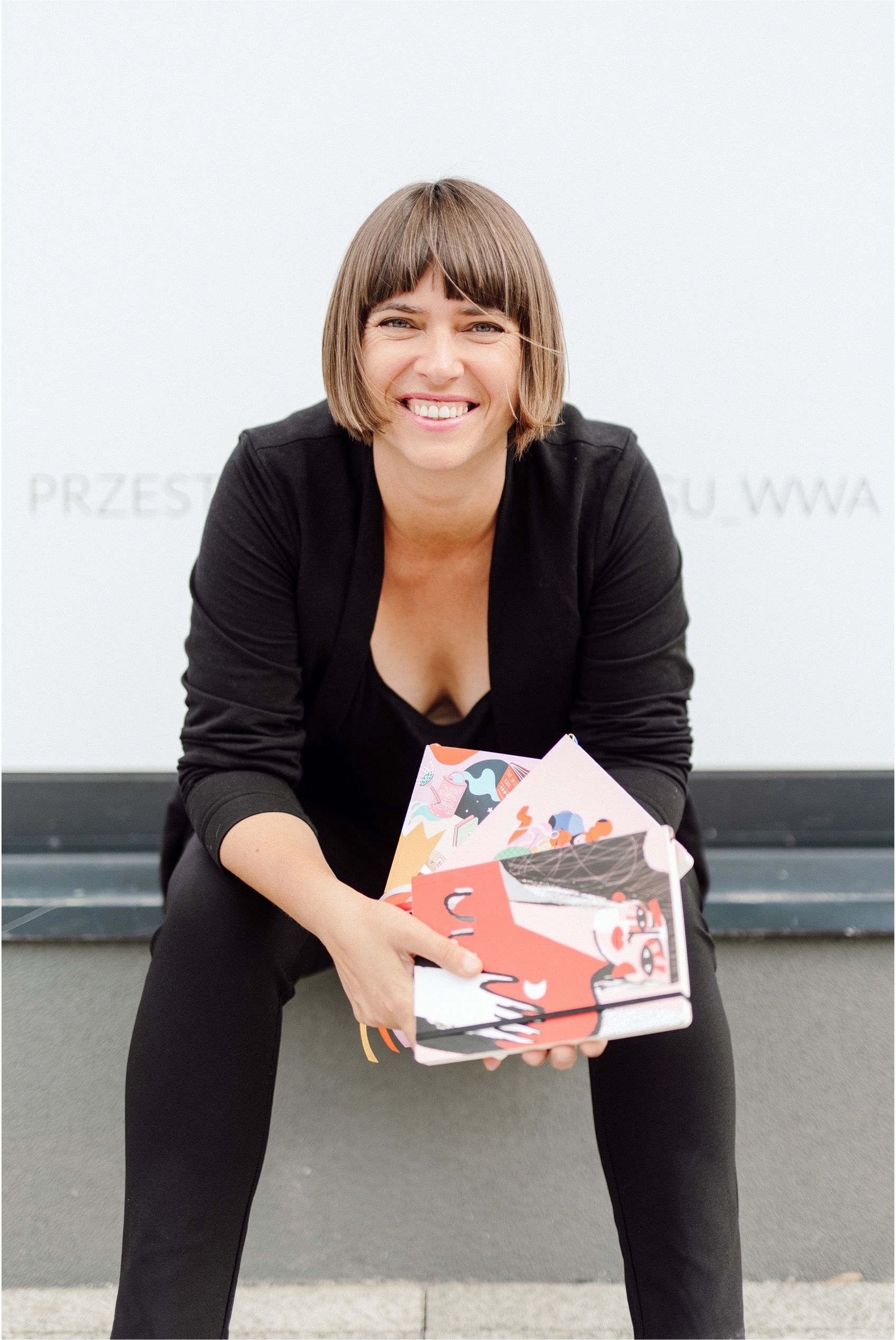 Ola Budzyńska
WSPÓŁTWÓRCZYNI I WŁAŚCICIELKA marki tribi,
TWÓRCZYNI MARKI PANI SWOJEGO CZASU,
AUTORKA 5 BESTSELLERÓW.
TWÓRCZYNI 2 PLATFORM SUBSKRYPCYJNych,
trenerka biznesu z ponad 8 letnim doświadczeniem
Entuzjastka zmian, a jednocześnie świętego spokoju. Właścicielka trzech psów, matka dwóch dzieci i żona jednego męża.
Lubi biegać na nartach biegowych, jeździć po świecie oraz malować, rysować i tworzyć
Zapisz się na listę zainteresowanych!