SZCZEGÓŁY KURSU
Zrób to dziś, czyli jak nie odkładać na jutro?
Odkładasz sprawy duże i małe, istotne i drobiazgi? Czekasz do ostatniej chwili i na wieczne nigdy aż Twoje sprawy i zadania zaczynają się nawarstwiać, Ty zaczynasz panikować i ... ponownie odkładasz? Prokrastynacja, to przekleństwo naszych czasów! Zła wiadomość jest taka, że cierpi na nią coraz więcej osób, ale mamy też dobrą - nie musisz być jedną z nich. Możesz nauczyć się działać tu i teraz, a Ola Budzyńska, w swoim kursie, pokaże Ci, jak to zrobić krok po kroku.
Co zawiera kurs?
7 merytorycznych modułów w formacie audio i video

Zadania praktyczne, które pomogą wdrożyć zdobytą wiedzę
Transkrypcje nagrań
Notatki wizualne (PDF do pobrania)

Dla kogo?
Dla wszystkich, którzy:
mają tendencję do odkładania,
mają problem z dotrzymywaniem terminów,
chcą poznać sprawdzone metody walki z prokrastynacją,
szukają źródła swojej prokrastynacji.
Co da Ci ten kurs?
Poznasz potencjalne przyczyny swojej prokrastynacji.

Dowiesz się jaki związek ma prokrastynacja z perfekcjonizmem.

Poznasz narzędzia i techniki pomocne w walce z prokrastynacją.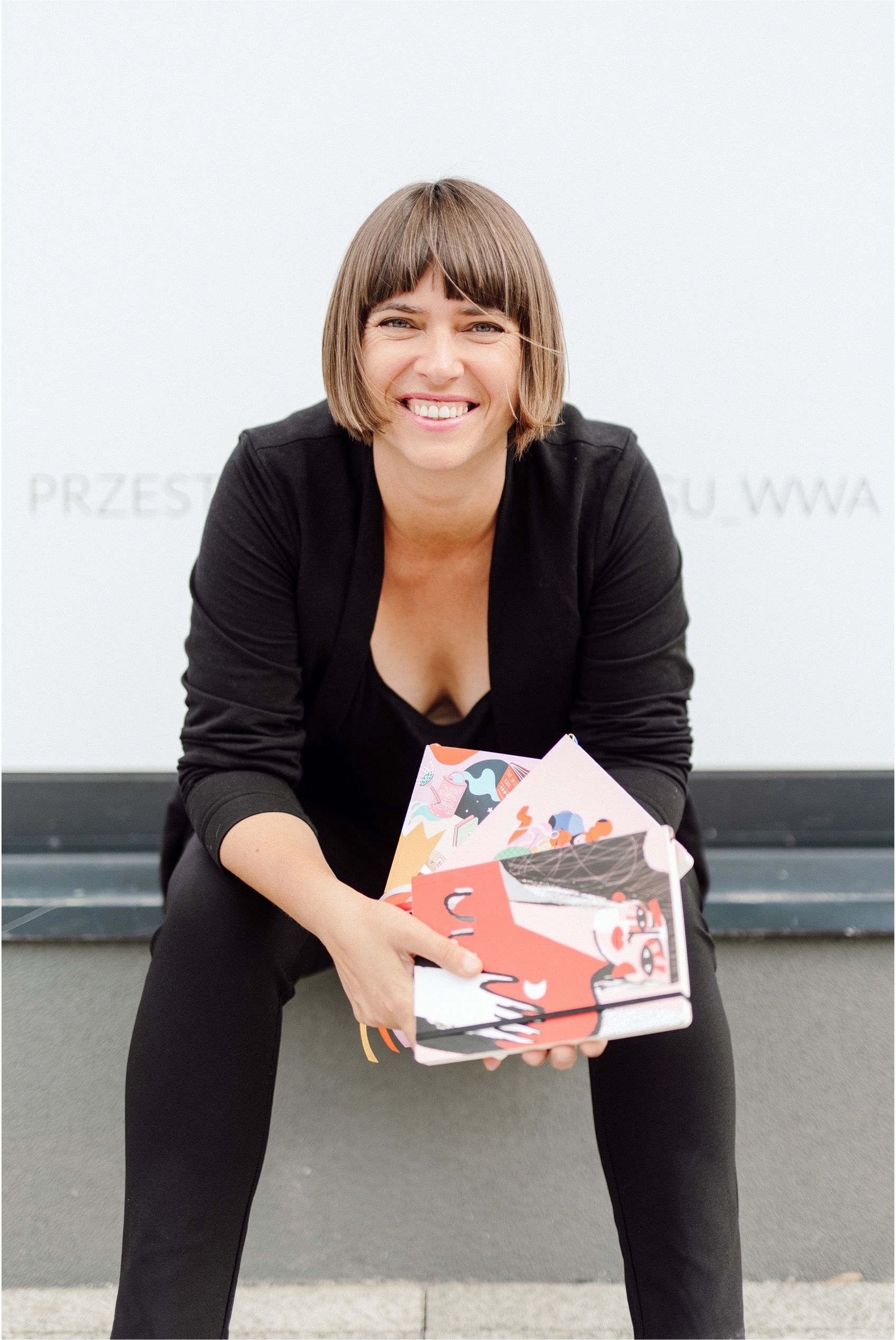 Ola Budzyńska
WSPÓŁTWÓRCZYNI I WŁAŚCICIELKA marki tribi,
TWÓRCZYNI MARKI PANI SWOJEGO CZASU,
AUTORKA 5 BESTSELLERÓW.
TWÓRCZYNI 2 PLATFORM SUBSKRYPCYJNych,
trenerka biznesu z ponad 8 letnim doświadczeniem
Entuzjastka zmian, a jednocześnie świętego spokoju. Właścicielka trzech psów, matka dwóch dzieci i żona jednego męża.
Lubi biegać na nartach biegowych, jeździć po świecie oraz malować, rysować i tworzyć
Zapisz się na listę zainteresowanych!